Now open Sundays 10am - 4pm
Friends
We stock over 4000 products and are constantly striving to find you the very best quality and ethically sourced items. To do this we work alongside many like-minded producers, who also believe passionately in quality products that don't cost the earth.
We have created this site to help you get the best from linseed (flaxseed). We have tried to put the information here that answers the many linseed, health and diet questions we get asked at the stall at Borough Market and other farmers' market
Our team of cheese makers make a delicious range of award-winning cheeses from organic and conventional cow, goat and sheep milk which you can buy directly from the dairy or through our online ordering service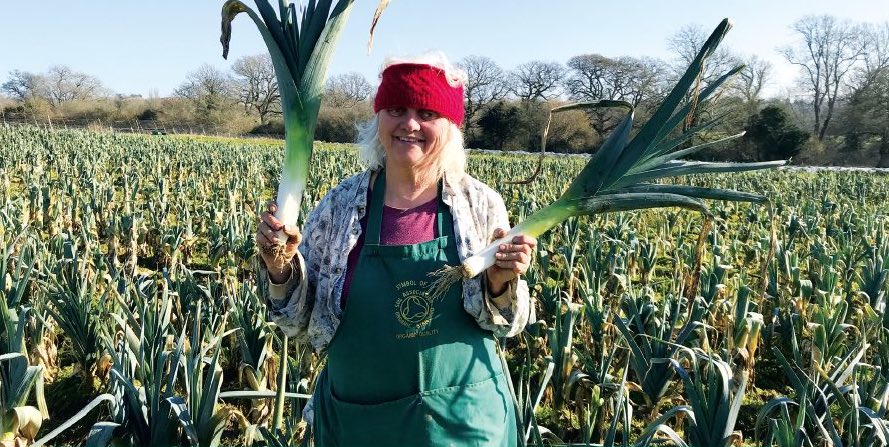 At the end of 1978 Toos Jeuken travelled on her bicycle from Holland and began farming here in Cuckfield. Laines Organic Farm grows organic, traditional, seasonal, outdoor fruit and field vegetables for local people and local whole-food shops.
The farm is a flourishingly diverse and lively array of fruit, veg and artistic activates! The soil at Laines is called Horsham-Green-Sand, a wonderful sandy structure perfect for vegetable growing. It rewards Toos with tasty, healthy, colourful and fresh produce, year after year. Her aim is to keep the soil in good condition through organic and biodynamic practices.
The autumn and winter crops stay in the field and are picked when ready or needed. Over the years she has tried to avoid using plastic packaging materials. Many people have seen her with elastic bands around her wrists, which are used for bunching up veg. Wwoofers, students and volunteers come from all over the world to help in the busy summer months. Toos is one of the original suppliers of Infinity Foods in Brighton, growing special varieties of squash and pumpkins for their customers, and continuing to do so 40 years on!
At Orchard Eggs we work together with nature to give you the best quality eggs you can find in the market. We practice Biodynamic Agriculture and strongly believe this makes the difference.
Organergy is family business nestled in Lewes in the UK. We produce handmade Prebiotic and Probiotic wholefoods using our own unique recipes aimed at improving gut health and satisfying tastebuds.
Using organic ingredients and 100% biodegradable packaging, we truly care about the health of our customers and the planet.
Our water comes from a source 120 feet deep and confined beneath a 5 ft thick layer of rock. No surface water can possibly contaminate it. When the water is drawn from the well, it is the first time it has seen the light of day for many thousands of years, truly pure and unadulterated.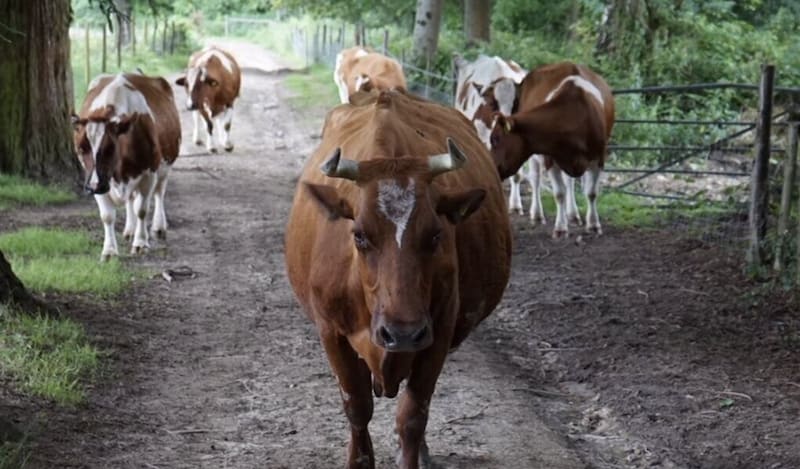 The Plaw Hatch Dairy herd is central to the heath and function of the farm. We have 35 Meuse Rhine Issel (MRI) cattle, with a few cross Ayrshire, Brown Swiss and Montbeliard. We are a closed herd and all of the ladies were born on the farm; mothers, daughters, nieces and grand-daughters. MRI cows have amazing horns and a temperament suited towards our traditional farming. As our soils get too wet in the winter months, they are content to stay in the barns for 6 months of the year, during which they have lots of space and access to the yard for open air.
Smorl's is a family-run business, obsessed with one thing: houmous.
We create small batch artisan handcrafted houmous based on traditional Middle Eastern recipes, with an added dollop of Brighton flair. We only use the highest quality ingredients that we can source, including locally-made tahini and organic chickpeas, and flavour is sealed in with olive oil. The result? The best houmous you'll ever eat.
The Sussex Kitchen Bakery
The Sussex Kitchen is an award-winning artisanal craft bakery that's been kneading and baking delicious treats, loaves and all-things flour since 2011. Founded by Alex Jacobs, our main man. 
Located in the heart of Sussex, we pride ourselves on using all-organic, locally sourced ingredients for our doughy masterpieces (they truly are, trust us. Better yet, try some) and putting simple, delicious flavours at the centre of our work.
The Mvule Project – Carbon Offset 
Since 2018 we have planted over 30,000 trees to capture CO2. Our project is unique in its carbon capture efficiency and cost effectiveness.
Scientists for the past 15 years have been studying the special properties of the tree Milicia excelsa (in East Africa known as Mvule), which shows how a process known as the 'oxalate-carbonate pathway' in this particular tree is a highly effective and highly under-stated method of carbon sequestration and carbon sink for millennia.   The UNA-Eastbourne's Mvule Project for Carbon Capture is borne out of the respect for the science which proves beyond doubt that Mvule is a tree which should be planted as a priority as one of the most, if not the most, effective trees known to science for carbon sequestration. 
The Seasons are proud to support this charity and assist in reducing carbon globally.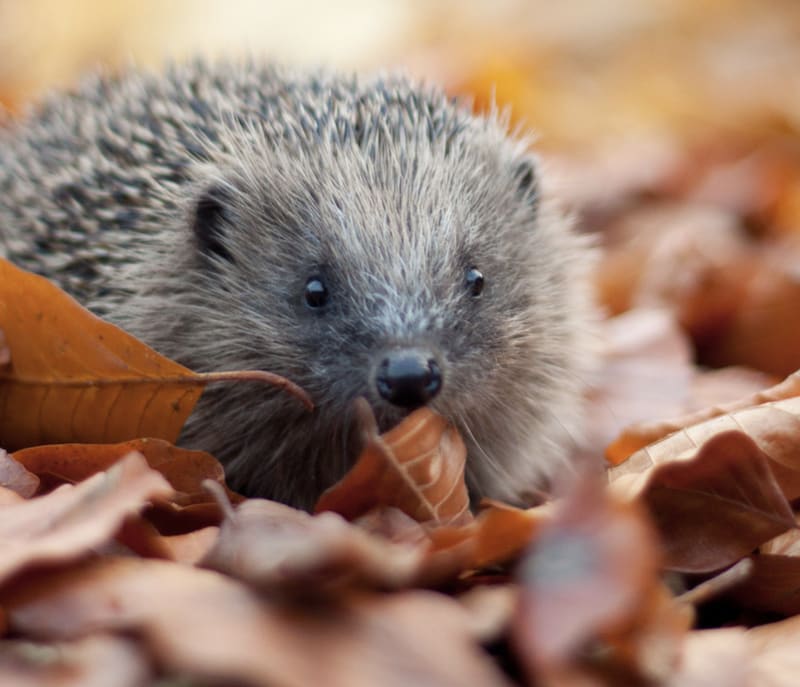 The Wildlife Trusts is a grassroots movement of people from a wide range of backgrounds and all walks of life, on a mission to restore a third of the UK's land and seas for nature by 2030. We believe everyone, everywhere, should have access to nature and the joy and health benefits it brings.
No matter where you are in the UK, there is a Wildlife Trust inspiring people about nature and standing up for wildlife and wild places. Each Wildlife Trust is an independent charity formed by people getting together to make a positive difference to wildlife, climate and future generations. Together we have more than 850,000 members, over 42,500 volunteers, 2,000 staff and 600 trustees.
– The Seasons Forest Row : Medway House, Lower Road, Forest Row, RH18 5HE – 01342 824 673 –
– The Seasons Lewes : 16 -17 Cliffe High St, Lewes, BN7 2AH – 01273 359 200 –
-The Seasons Kitchen 10-11 Hartfield Road - Forest Row - RH18 5DN - 01342 60106010 -