An organic community is born.
The Seasons was born back in 1971, when a local Quaker Farmer, Diana Philips, recognised the real need in the community for healthy organic foods. Since then the shop has grown and gone from strength to strength.
In 2012 John Walden (a long standing Director of the shop) bought the business and within the last few years his son Robin has joined and truly taken the business into the 21st Century.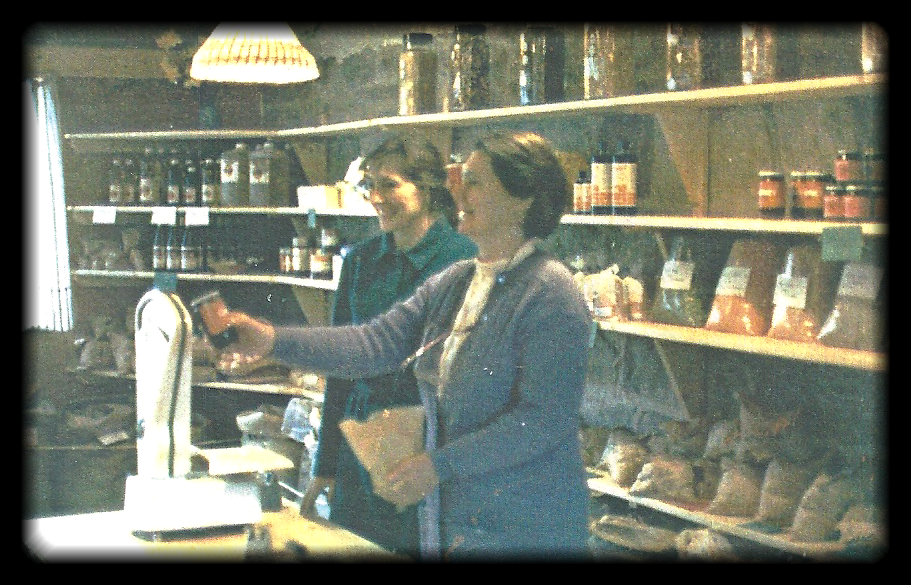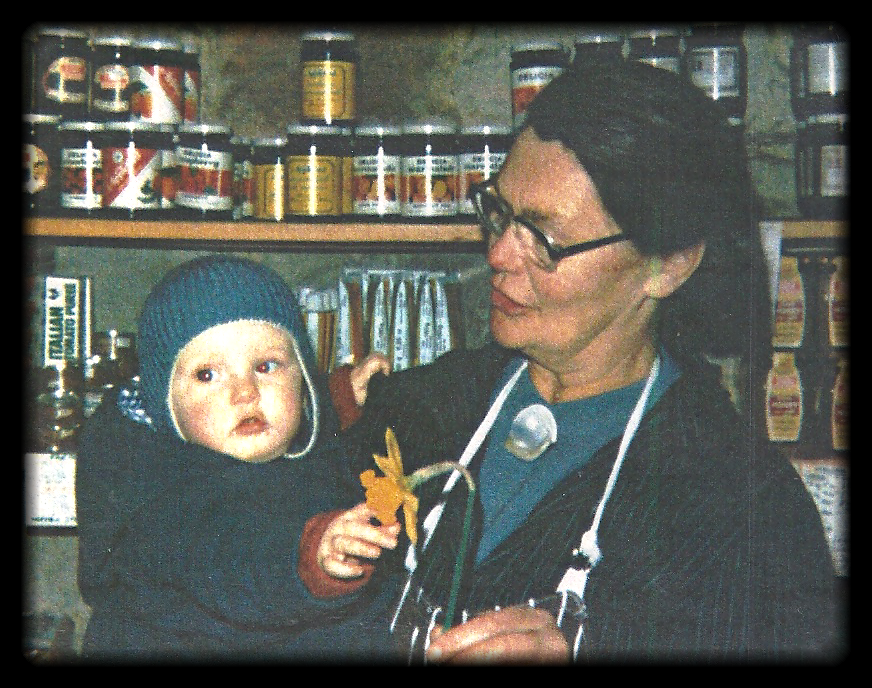 We are now on the cusp of our most exciting change so far, when this autumn we move out of our premises on Hartfield Road and create a whole new shop on the site of our vegetable shop in Medway Buildings. We'll be able to offer an even greater range of high quality organic foods all under one roof…